Dining at The Westin Pune Koregaon Park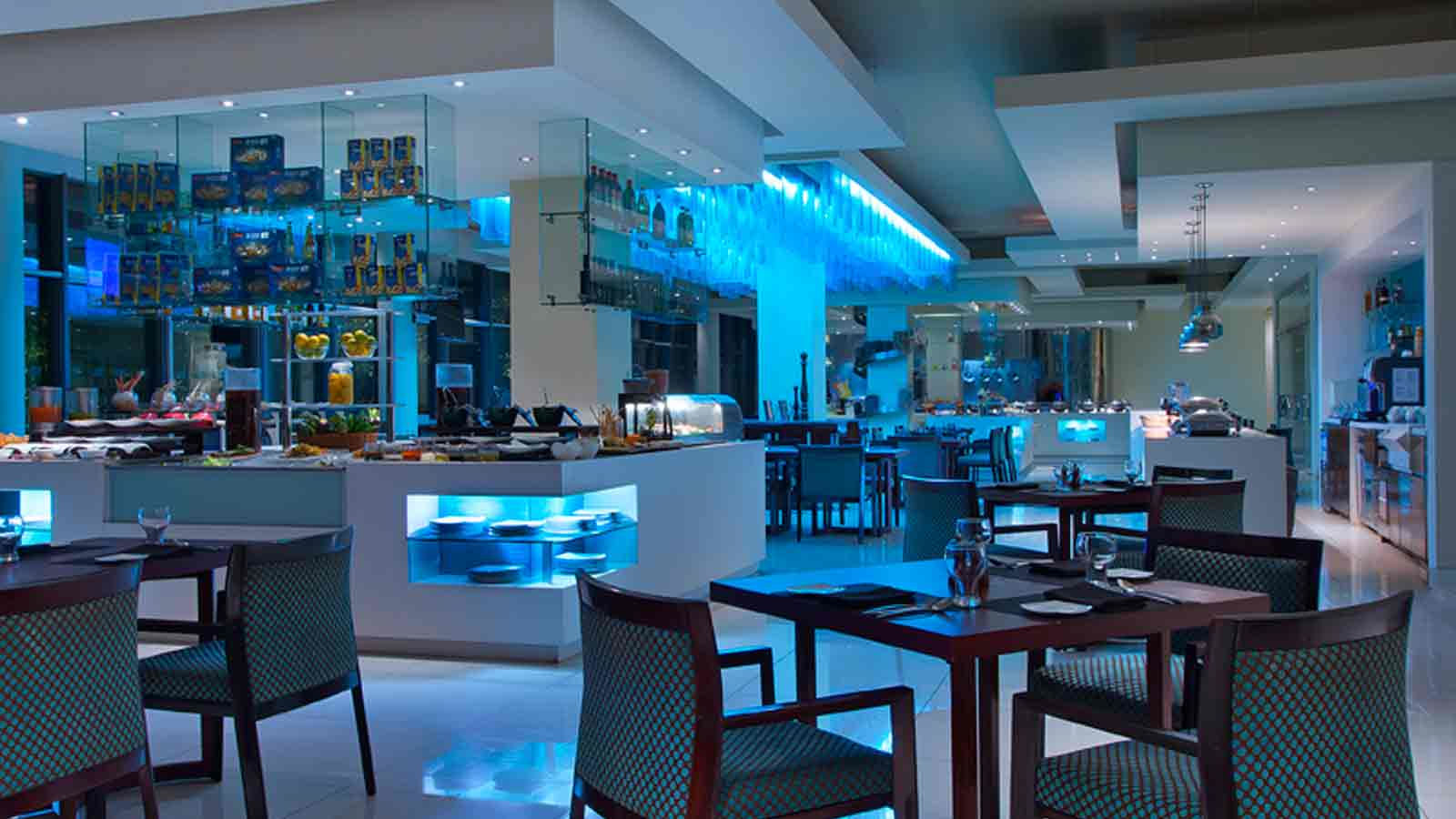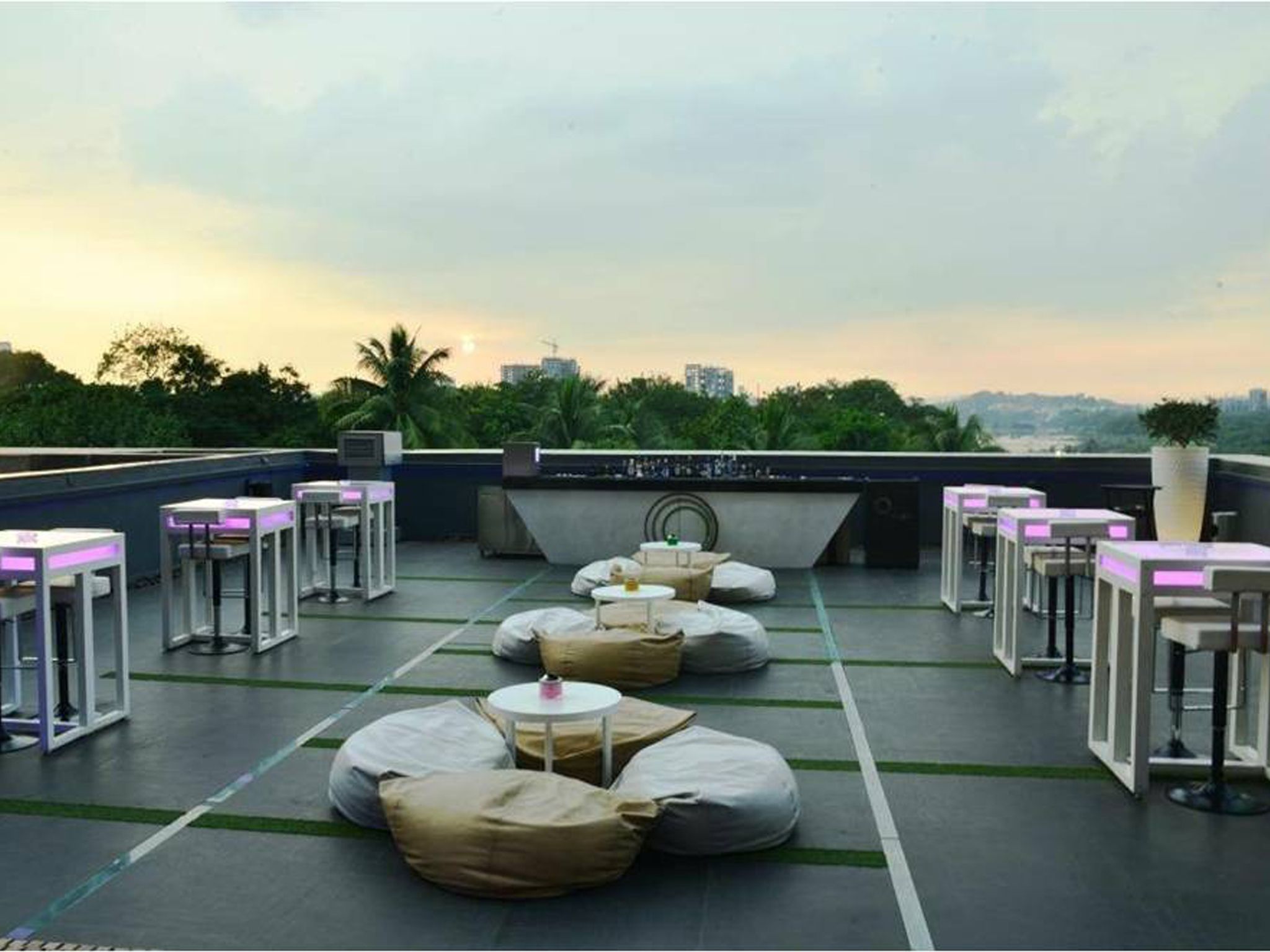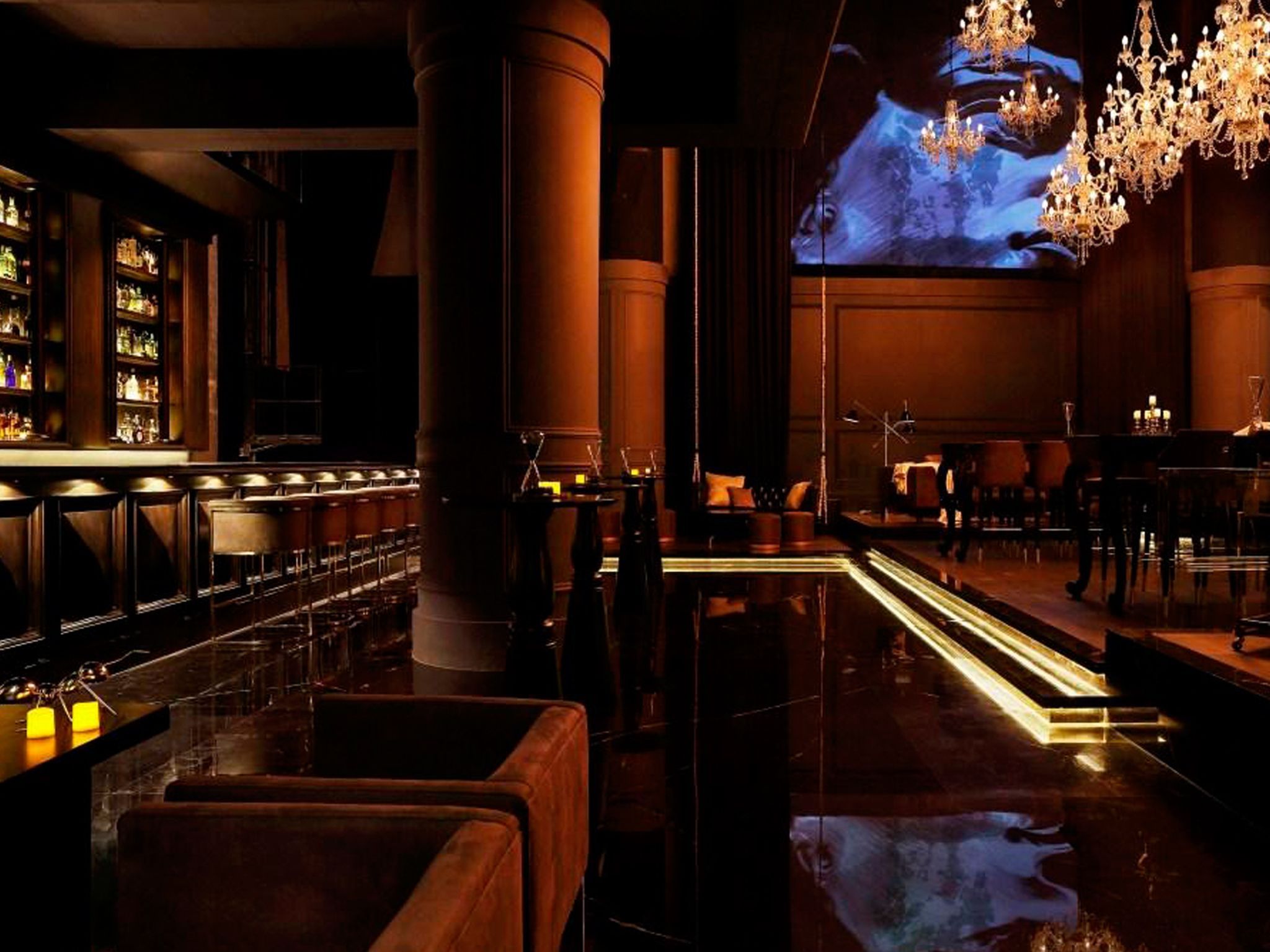 Dining experience at The Westin Pune Koregaon Park is as award winning as the recognition that the restaurants have gained over the years. The dining venues offer its guests a gustation to suit their palate.
Seasonal Tastes offers all day dining choices."Fresh From the Market" is the underlying theme of the buffet, featuring seasonal specialties and a local and international selection.
The House Of Medici at The Westin Pune Koregaon Park perfectly amalgamates the exuberant and majestic ambience, resonating the aura of renaissance architectural design with a contemporary flare. It features world class cuisine paired with an array of tantalizing cocktails.
Mix@36, a refined lounge to transform the corporate demeanor into a comfortable and unwinding self with the best of cocktails, liquors and wines coupled with a delectable selection of easy eats menu.
Daily Treats offers selection of gourmet delicatessen treats. Take them with you or relax in the cosy deli while you recharge with a hot coffee or specialty beverage.