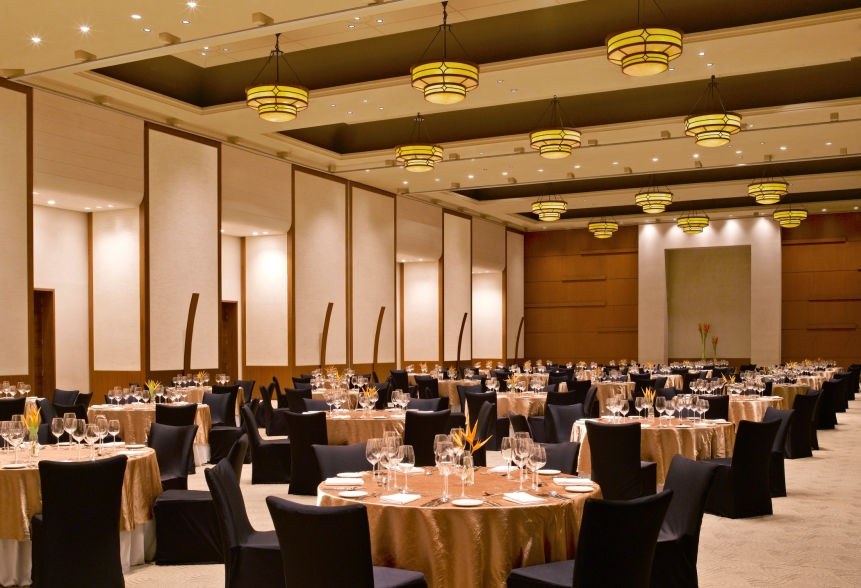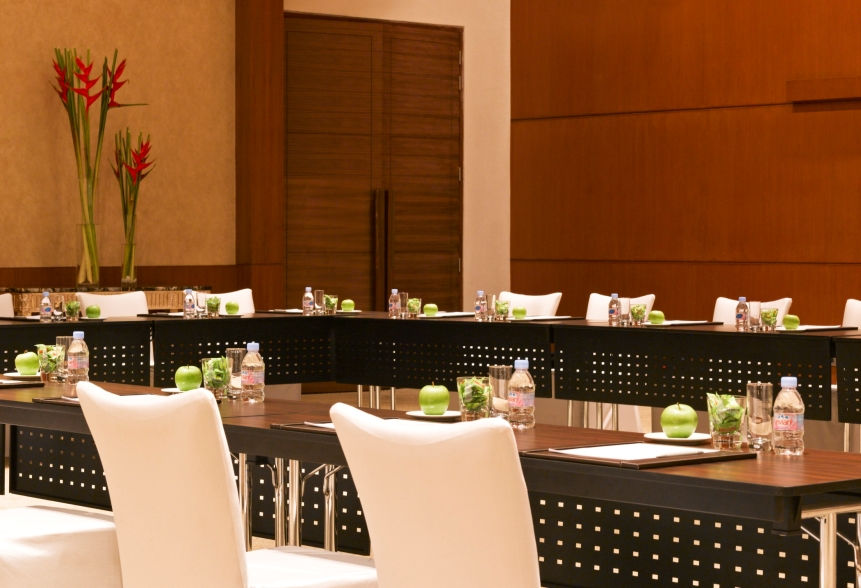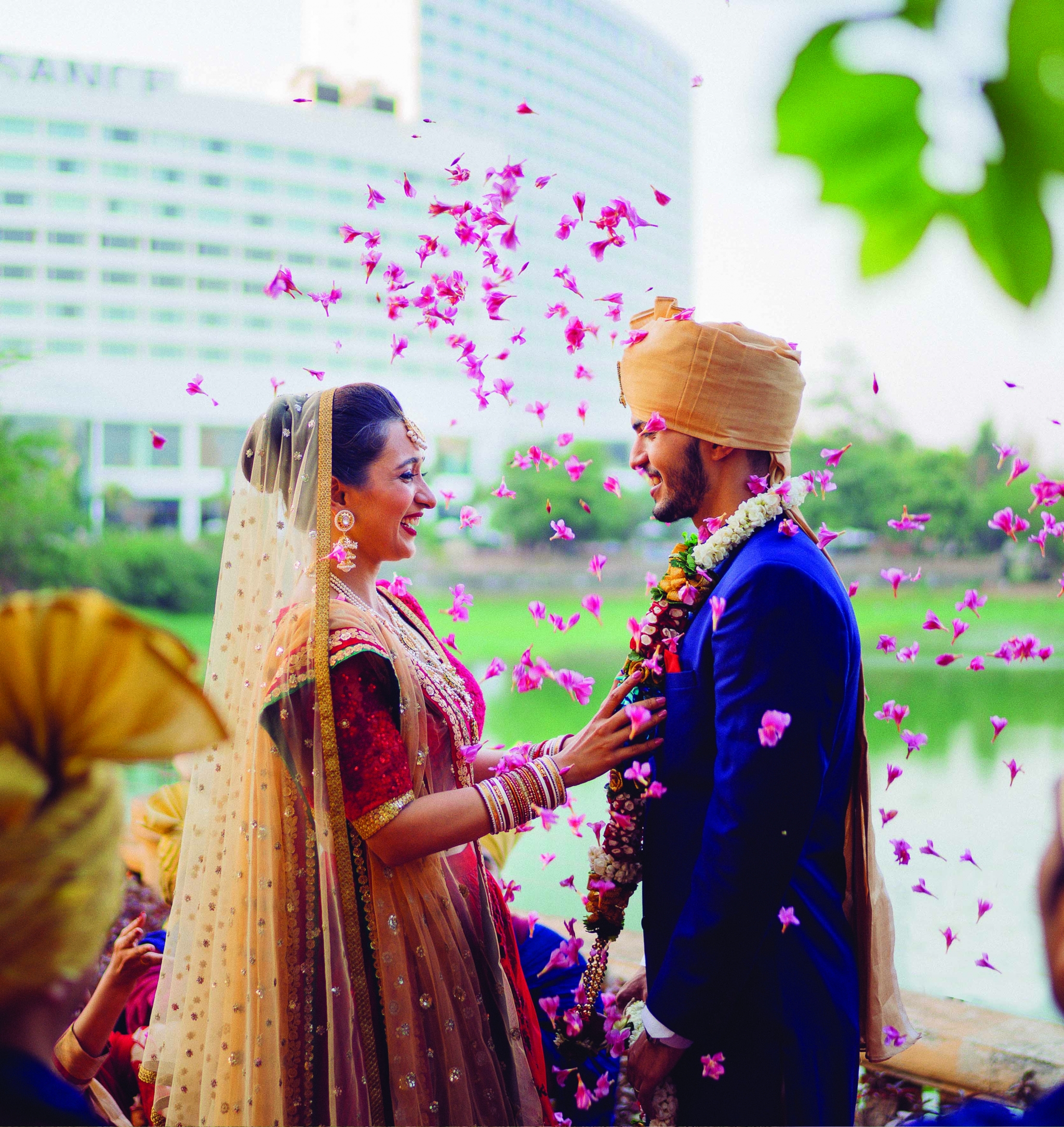 The expansive space of over 40,000 square feet offer seven meetings and conference rooms,lush green lawn space to host glamourous events, weddings and corporate parties.
Meetings & Conferences at Westin include distinctive service, custom designed menu, and the latest meetings technology will provide everything you need for a memorable event. The venue Inspiration segregates into three flexible rooms - Inspire I, II and III while four other venues offer indivdual meeting space - Revel, Renew, Refresh, Recharge.
Westin Weddings are celebrated with much pomp and pageantry offering spacious and elegant venues like Inspiration and Westin Lawns.
Meetings, Weddings & Events at Westin