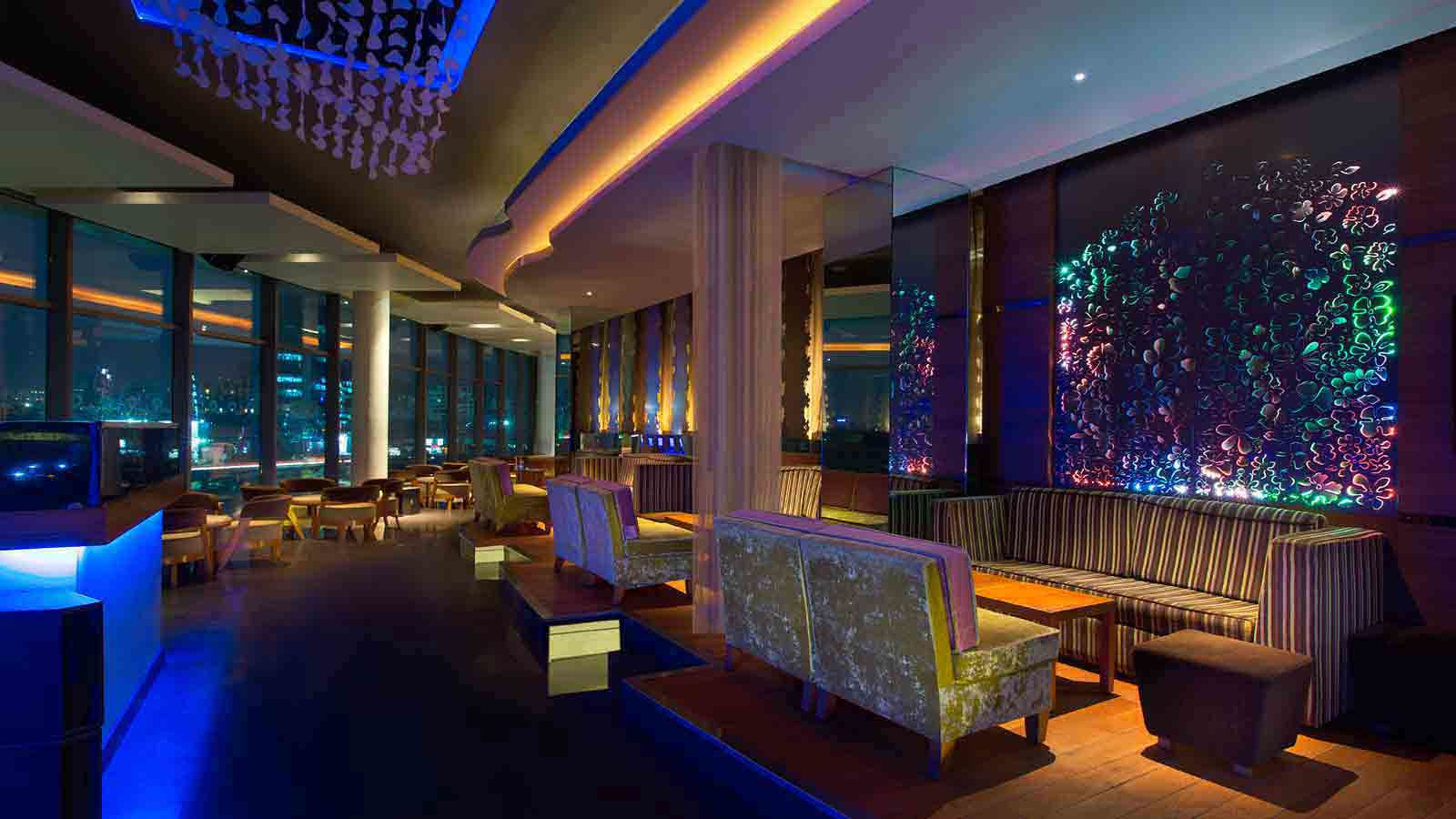 A magnetic atmosphere and evoking music spreads through the length of the cosy retreat - Mix@36 making it a place to unwind and let go of a hectic day. Sip on soothing elixirs glancing at the cityscape atop the river front of the glistening Mula Mutha. Located on the second level, the lounge has an alfresco seating to embrace the winter chill or enliven the summer warmth whilst unwinding from a hard day's work. Relax with scintillating cocktails, delicious finger foods, ambient lounge music and a breathtaking view.
The lounge also has an option of fun weekly themes offering a range of eclectic music genres and performances by international artists.
Stay connected to promotions and updates on the Facebook page of The Westin Pune Koregaon Park.

| | |
| --- | --- |
| Cuisine: | International |
| Atmosphere: | Warm and Casual |
| Setting: | Indoor and Open Air |
| Serving Style: | Bar Menu |
| Dress Code: | Casual |
| Mon - Thu: | 7:00 PM - 1:00 AM |
| Fri - Sat: | 7:00 PM - 2:00 AM |
| Sun: | 5:00 PM - 1:00 AM |
| Phone: | (91)(20) 67210062 |